Diamond 6th Phase Periyapatna

San City Diamond 6th Phase Overview
San City Diamond 6th Phase is a lavish gated community residential project by Sun City Developers. Positioned in Periyapatna, Mysore close to the famous Tibetan Golden Temple, this project holds many natural types of greenery in and around it. Spread across 24 acres of land offering182 plots, San City Diamond is available at Rs 299/-Sqft to Rs 999/-Sqft. This venture is has been approved by DTCP and it is ready for immediate registration. San City was started in the year 2006 and since inception they have been developing residential and commercial properties in Bangalore, Mysore, Chikkabalapur and Coorg whereas, delivering quality on all parameters & offering plots gradually shifting into apartments, independent villas, office & retail spaces, Software Tech Parks and more.
Location
San City Diamond 6th Phase is within close proximity to all the civic amenities. Periyapatna is situated 67 kilometers west from the Mysore city. It is positioned on the Mysore-Mangalore Highway with neighborhood places like Hunsur, Virajpet and HD Kote. This area has a good connectivity via roads and rail. Bus services are easily available and communicable to other parts of the locality within city limits and to its suburbs as well. The nearest railway station, Krishnarajanagara is 42 kilometers run from the locality and the Mysore Junction Railway Station is 66 kilometers drive from Periyapatna. Mysore Airport is located 80 kilometers away via SH 88 from the layout. Periyapatna has some of the prominent educational institutions like Pushpa School, Girls High School, GJCP High School etc. and also Hospitals, Banks and other recreational centers.
Amenities
San City Diamond 6th Phase residents can enjoy some of the best amenities provided by the builder. These facilities are to ensure that each of the residents lead a relaxed and stress-free life here. Few of them are: metaling roads, temple, a club house, swimming pool, children's play area, water facilities and many more.
Diamond 6th Phase Periyapatna Highlights
Plot ID
PLOT0085
Plot Name
San City Diamond 6th Phase
Total Area
24 Acres
Plot Size
NA
Rate Per Sq Ft
Rs.299/Sqft to Rs.999/Sqft
Possesion Date
NA
Plots Location
Periyapatna
Plot Type
Gated Community Residential Plots
Total No. Plots
182
Budget
NA
Approvals
DTCP
Bank Approvals
NA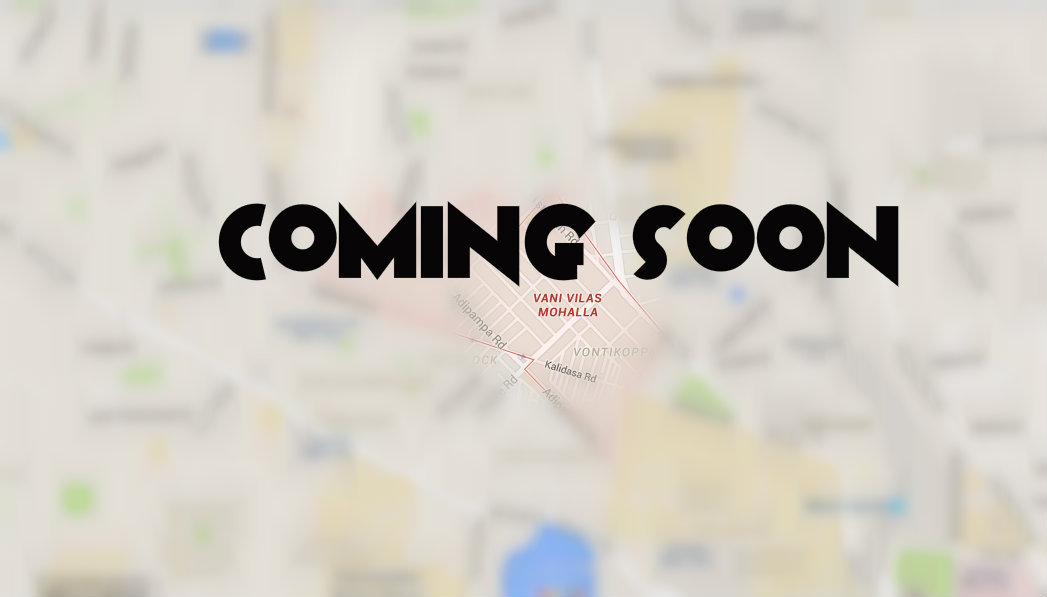 Location Map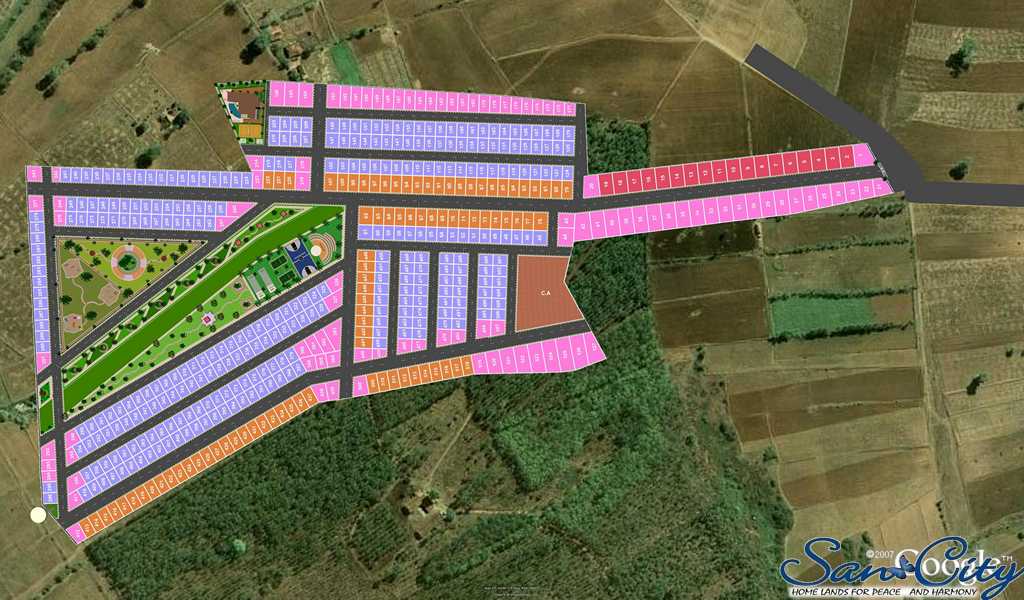 Layout Plan
Krishnarajanagara – 42 Km

Mysore Junction Railway Station – 66 Km

Mysore Airport – 80 Km

Mysore city – 67 Km
Diamond 6th Phase Periyapatna Gallery
Diamond 6th Phase Periyapatna Facilities
Metaling Roads
Temple
Club House
Electricity
Swimming Pool
Children's Play Area
Water Facilities