Nestates Mydanahalli

Bhoomika Nestates Overview
'Bhoomi' means land, a piece of earth where you invest your hard earned money only with the hope of getting good returns in future. And in this whole process 'Trust' plays a very important role. Trusting yourself, the people and finally on the asset. Bhoomika Housing presents Bhoomika Nestates in IIvala, Mysore which is very well connected to Bangalore and its other areas. Promoted and backed by well-experienced professionals, Bhoomika Housing Corporation has reached great heights within a span of 8 years since it's founded. This development is very well maintained and is surrounded by charming greeneries in most parts. This project is spread over 9 acres of land measuring 1162-2324 Sqft in size consisting around 200 plots in total. Investing in this project can bring huge profits as this area is towards a phase of continuous development from infrastructure and commercial point of view.
Location
Bhoomika Nestates is located conveniently in IIvala near Mydanahalli in Mysore. This area is home to many reputed companies and historic sites. It is also close to many residential projects and upcoming MNCs making this area rich and demanding from both residential as well as a commercial side. Schools, colleges and hospitals are easily communicable from the project site. Some of the places located nearby are: SEZ (Special Economic Zone) located just opposite to Bhoomika Nestates , Mysore Infosys campus-3.25 km, Mysore Palace-14 km and Yelwala satellite bus stand-1.5 km
Amenities
Bhoomika Nestates includes some of the best amenities for its residents s that they feel relaxed and stress-free at home.
Nestates Mydanahalli Highlights
Plot ID
PLOT0021
Plot Name
Bhoomika Nestates
Total Area
NA
Plot Size
1162 - 2324 sq ft
Rate Per Sq Ft
NA
Possesion Date
Feb 2013
Plots Location
Mydanahalli
Plot Type
Residential layout
Total No. Plots
200
Budget
8.71- 17.43Lakhs
Approvals
DTCP
Bank Approvals
All Leading Bank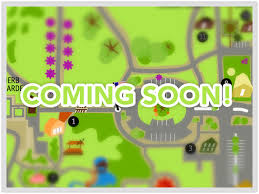 Location Map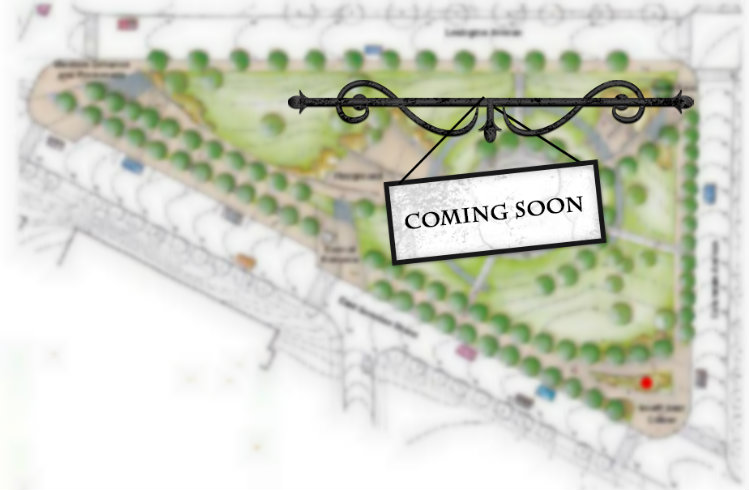 Layout Plan
Opposite to SEZ (Special Economic Zone)
Mysore Infosys campus – 3.25 Km
Mysore Palace – 14 Km
Yelwala satellite bus stand – 1.5 Km
Nestates Mydanahalli Gallery
Nestates Mydanahalli Facilities
Excellence at every stage.
Planning, Execution, Maintenance Roads like 40 ft wide roads & 30 ft cross roads
Power like underground cabling for street
Water Supply: Sufficient bore wells & Rain water harvesting
Underground sewage system & Recycled to gardening
24 X 7 securities