City Violet Hunsur

San City Violet Overview
San City Violet is a gated community residential project with townhouses spread across 5 acres of lush landscape area. Violet includes a number of comfortable and desirable facilities that together along with an opportunistic location guarantee a tranquil residential space. This venture is has been approved by DC & DTCP and it is ready for immediate registration. San City was started in the year 2006 and since inception they have been developing residential and commercial properties in Bangalore, Mysore, Chikkabalapur and Coorg whereas, delivering quality on all parameters & offering plots gradually shifting into apartments, independent villas, office & retail spaces, Software Tech Parks and more.
Location
San City Violet is located in a convenient place in Hunsur, Mysore with close proximity to most of the civic facilities. Just 30 minutes drive from Mysore road it is well connected to other parts of the city. Schools, colleges, hospitals, super markets can be readily located from this layout. The Infosys and L&T software Tech Park, Mysore Palace is located is situated close to the plot site with connection to SH-88. Many residential projects and infrastructure developments are coming up in the nearby area. Moreover, with the coming up of several IT parks, Cold Storage Units and proposed SEZ, Mysore is soon becoming another IT Hub of Karnataka. Many prestigious hotels, schools are under planning and very soon coming up in Mysore.
Amenities
San City Violet residents can enjoy some of the best amenities provided by the builder. These facilities are to ensure that each of the residents lead a relaxed and stress-free life here. Few of them are: metaling roads, temple, a club house, swimming pool, children's play area, water facilities and many more.
City Violet Hunsur Highlights
Plot ID
PLOT0088
Plot Name
San City Violet
Total Area
5 Acres
Plot Size
NA
Rate Per Sq Ft
Rs.299 / Sqft
Possesion Date
NA
Plots Location
Hunsur
Plot Type
Gated Community Residential Plots
Total No. Plots
NA
Budget
NA
Approvals
DTCP
Bank Approvals
NA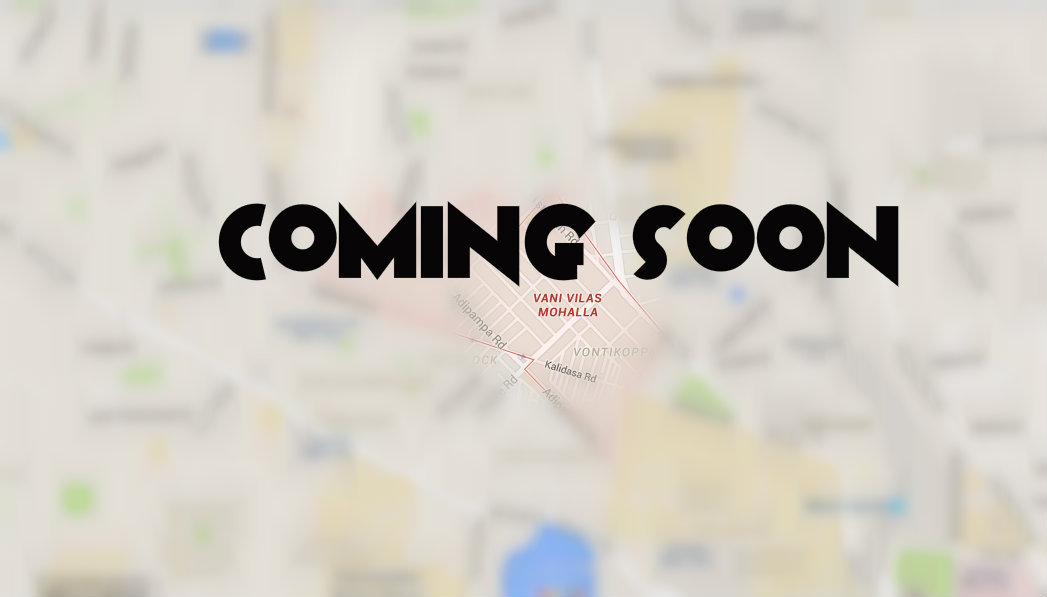 Location Map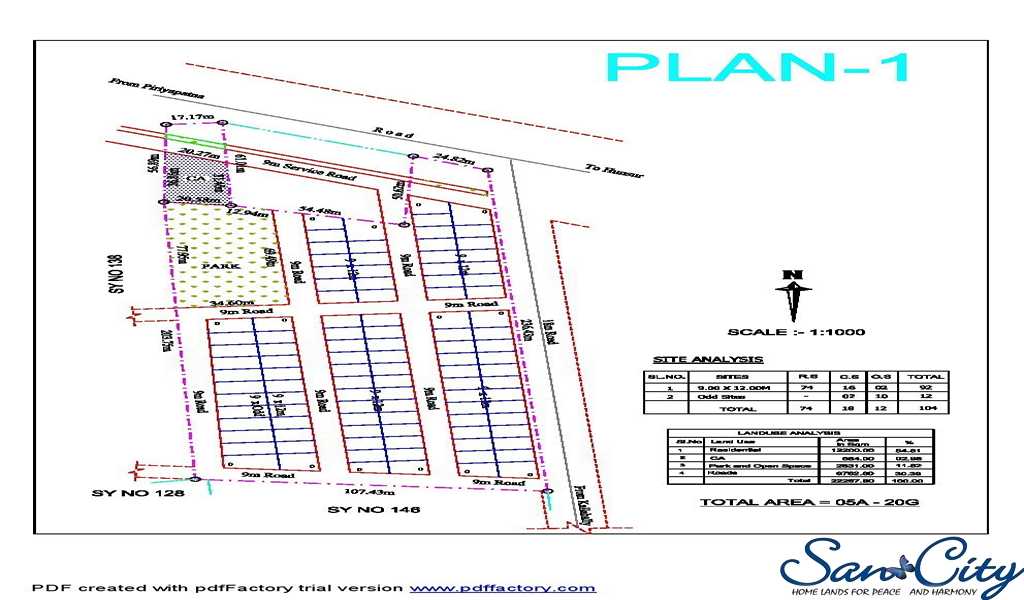 Layout Plan
Mysore city center – 8 kms
Mysore Palace – 8 kms
Railway station – 7 kms
Mysore Airport – 13 kms
Infosys Campus – 5 kms
City Violet Hunsur Facilities
Metaling Roads
Gardens
Electricity
Swimming Pool
Water Facilities
Parks