Foundation Gardeniea Overview
Dream homes are always filled with love and emotions of near and dear ones. These memories are meant to be cherished forever, wherever you go in life. Therefore, homes chosen should be of strong foundation, spacious, high quality and convenient which can hold values even after decades. Foundations, a rising developer whose core strength lies in providing customers sites with clear titles. Over the past 10 years, this group has been committed to constructing quality homes that reflect the lifestyle of its clientele. An ISO 9001:2008 certified company made its mark with the prestigious "Best Project of the year 2013" award from CREDAI, Mysore.  This time it has come up with a villa plot project named Foundations Gardeniea in Mahadevapura Road, next to Ramanahalli, near to Bangalore-Mysore Road. This venture is also loaded with number of facilities & amenities which are essential in our day to day living.
Location
Foundations Gardeniea is located in one of the suitable parts of Mysore. Mahadevapura Road, next to Ramanahalli, near to Bangalore-Mysore Road is turning out to be one of the sought after destination for residential dwelling due to its excellent location. Many housing layouts and township projects are said to be coming up very soon. There are many educational institutions, hospitals, shops positioned conveniently for the ease of residents living in that locality. Mysore is an upcoming IT hub of Karnataka after Bangalore. With several IT parks, Cold Storage Units and proposed SEZ coming up in Mysore, the undisturbed natural beauty with wide variety of greenery and peaceful environment has caught the attention of many real estate developers.
Villa ID
VIL00039
Villa Name
Gardenia Mahadevapura Road
Total Area
NA
Villa Type
Villa Plots
Rate Per Sq Ft
NA
Possesion Date
NA
Villas Location
Mahadevapura Road
Villa Unit Type
NA
Total No. Villas
NA
Budget
NA
Approvals
NA
Bank Approvals
NA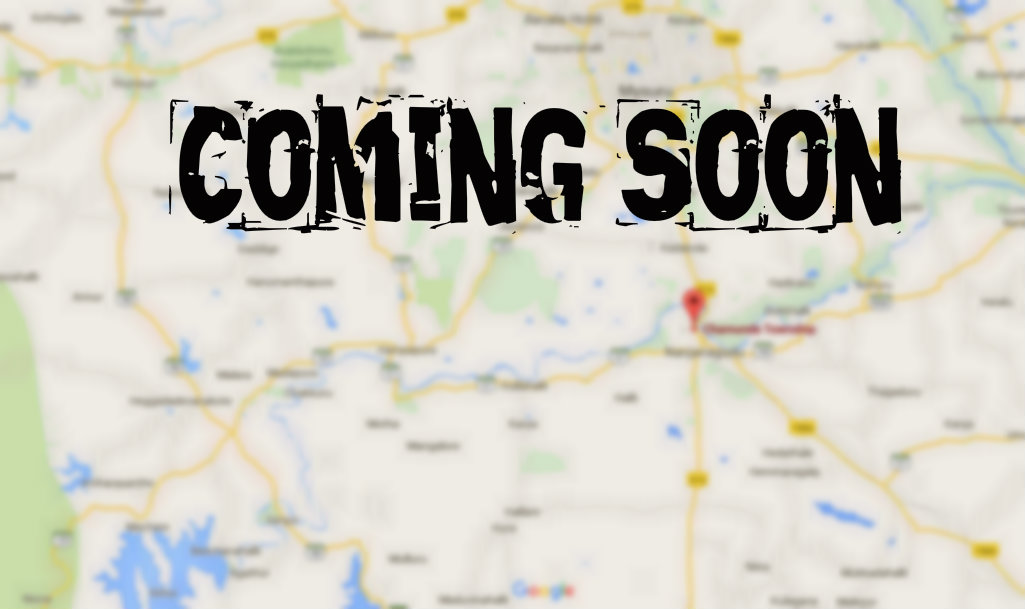 Location Map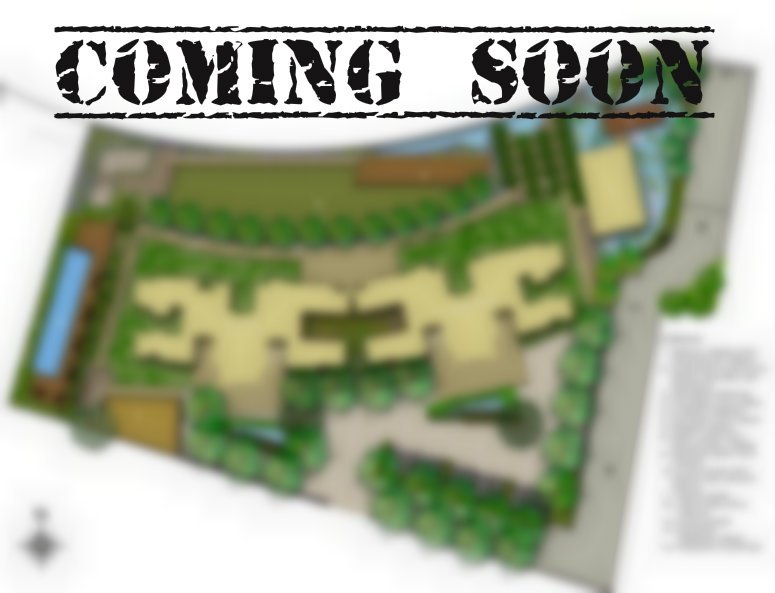 Master Plan
Mysore Palace – 5.7 Km
Mysore Zoo – 4.4 Km
Mysore Airport – 14.3 Km
Mysore City Bus Stand – 5.6 Km
Mysore Railway Station – 6.4 Km
Amenities
Please fill the Enquiry for More Details.
Specifications
Please fill the Enquiry for High End Specifications.