Premier Paradise Overview
Premier Paradise is a panoramically designed villa project by Premier Properties upcoming at Vinayakanagara, Hunsur Road in Northern quadrant of Mysore. This project is aesthetically planned and lounged at quiet and serene location of Mysore, a city known for cleanliness. The name of this project is reverberated in the layout of this project as it truly provides the peace and tranquillity like paradise and its excellent amenities is going to give you feel of heaven.  
Location
Hunsur Road is one of the radial roads out of Mysore city that connects Mysore with Coorg and other neighbouring districts. This road is part of State Highway 88 (SH88) that connects Mysore with Mangalore via Hunsur, Periyapatna, Madikeri, Sulya, Puttur and Bhantwal. While the Mysore to Hunsur section of SH88 is popularly known as the Hunsur road, for obvious reasons, the road inside Mysore city is called Vinoba Road (named after Vinoba Bhave).
Like other radial roads out of Mysore City, the Hunsur Road too starts from the Mysore Palace vicinity. Starting from Sayyaji Rao Road near KR Circle and heading westward, Hunsur road crosses the JLB Road at the junction of Hotel Metropole and Nanjaraja Bahadur Choultry. A little ahead on the road is the Hotel Regaalis, and opposite to it the archway that leads to the Krishnaraja Boulevard and the Gordon Park, a major heritage locality of Mysore.
Further ahead on the left appears the Kukarahalli Lake and the roads leading to University of Mysore campus. Chittaranjan Palace (now Green Hotel) is another heritage structure on Hunsur road around this area. At somewhat 10 km from the city centre, Hunsur Road crosses the Outer Ring Road and heads towards Hunsur. The right deviation on the ring road takes you to the Bangalore road (SH17) and the left deviation to ring road leads to the Ooty road (NH212). From Mysore city take Hunsur road for heading to places like Gommatgiri, Madikeri (Coorg),Subramanya, Mangalore, Hassan etc.
Villa ID
Paradise Hunsur Road
Villa Name
Premier Paradise
Total Area
NA
Villa Type
Residential Villa
Rate Per Sq Ft
NA
Possesion Date
NA
Villas Location
Hunsur Road
Villa Unit Type
NA
Total No. Villas
NA
Budget
NA
Approvals
NA
Bank Approvals
NA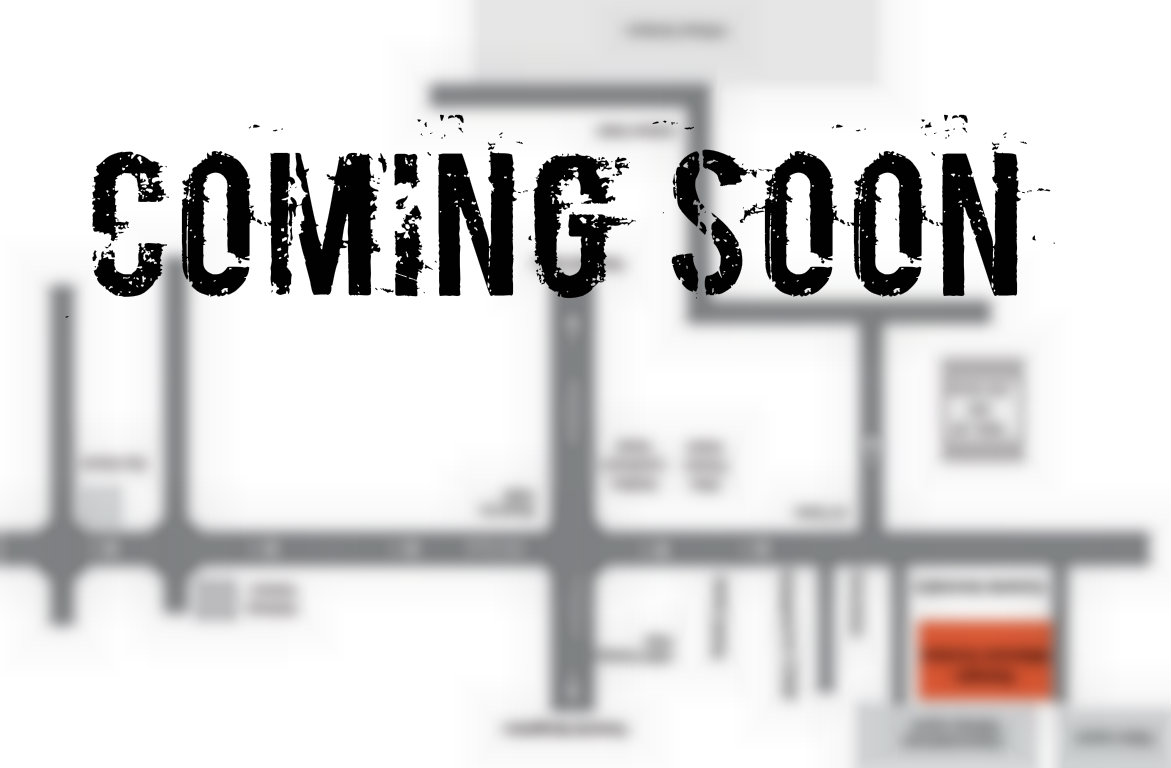 Location Map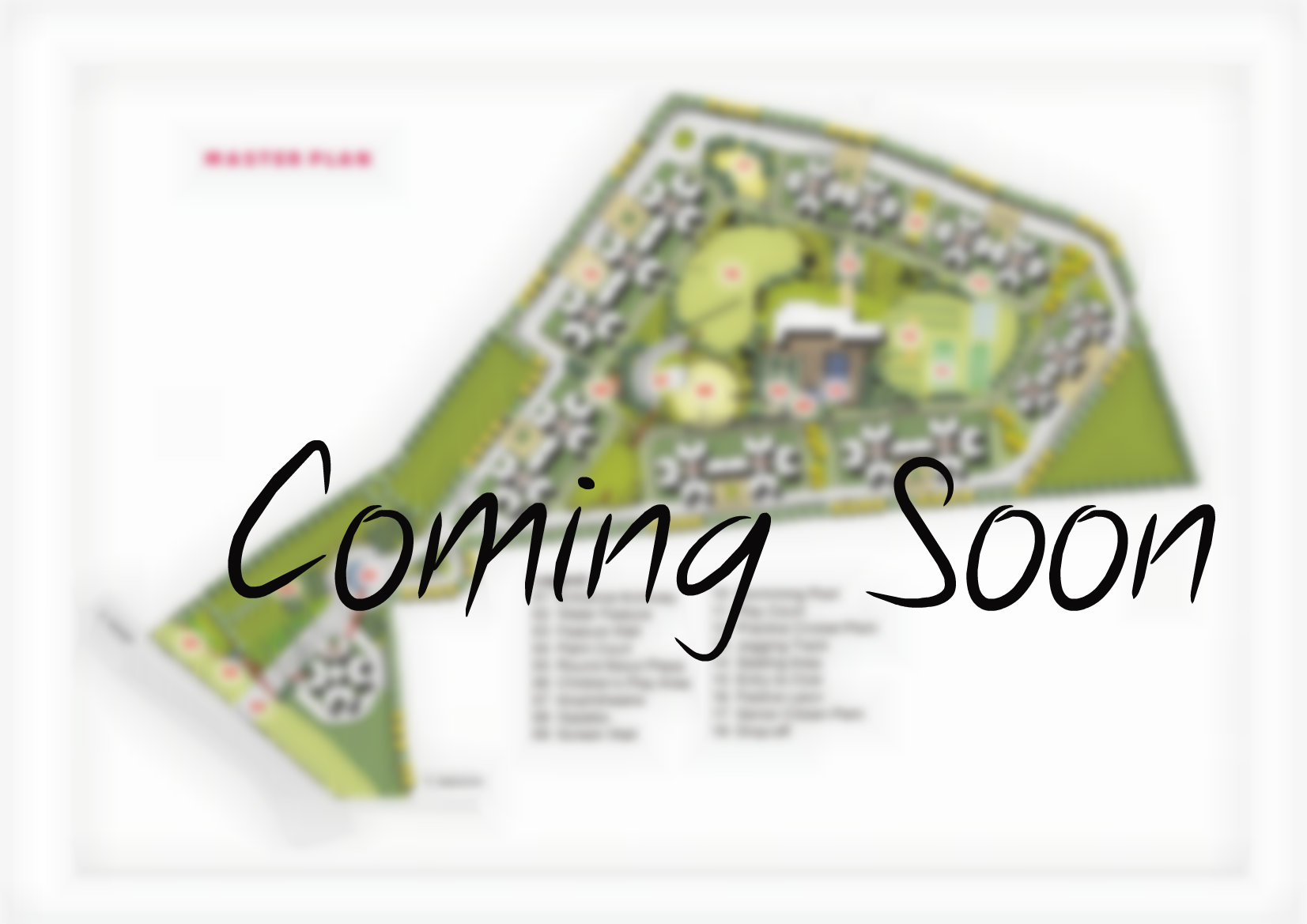 Master Plan
Mysore Palace – 2.5 Km
Mysore Railway Station – 1.3 Km
Mysore Airport – 12.3 Km
Mysore Zoo – 3.6 Km
Mysore City Bus Stand – 2 Km
Amenities
Please fill the Enquiry for More Details
Specifications
Please fill the Enquiry for High End Specifications