Smilee Views Mahadevapura Road

Smilee Views – Residential Township Overview
Smilee Views – Residential Township is a gated community villa project by Blue Valley Properties Pvt Ltd in Mahadevpura, Mysore. This BMICAPA and KSPCB approved development is spread across 45 acres of land with 3 bhk villas which are surrounded by lush charming greeneries making this place an eco-friendly zone. Blue Valley Properties Pvt Ltd is a renowned name in the real estate industry. With around two decades of experience into projects like Villas, Clubs & Resorts, Service Apartments, Residential Apartments, Commercial Centers, Hotels, Malls and Blue Valley, they have successfully established themselves as the most sought after property developers in India. The commitment to excellence, reliability, timely delivery and ability to understand the mindsets of today's home-seeker has made Blue Valley properties into a best investment opportunity.
Location
Smilee Views – Residential Township is located in a convenient place. There are many schools, colleges, medical centers, banks and ATM's nearby making your life easier. Siddia Nagara bus stop-0.9 km, Bannimantap Bus Stop-1 km, JSS Medical College Bus Stop-1.4 km, Sana Stores and Stationery- 0.5 km, Sri Venkateshwara General Store-0.9 km, Government Health Centre-1.9 km, medical transcription-0.3 km, shoppingistan-1.3 km etc., these are some of the basic amenities available nearby. Smilee Views is also very close to 111 km Bangalore-Mysore Expressway making it more demanding and be the choicest one.
Amenities
Smilee Views – Residential Township residents will enjoy a wide variety of world class facilities here provided by the builder. Green parks, convenient senior citizen park, well-equipped children's play area, All-Round Compound Wall, Sewage Treatment Plant, Rain Water Harvesting, Rain Water Harvesting, Overhead Tank and Sumps, Power Supply, Power Supply, 24 hours security and many more to ensure each and every resident at Smilee Views lives stress free and content.
Villa ID
Smilee Views Mahadevapura Road
Villa Name
Smilee Views - Residential Township
Total Area
45 acres
Villa Type
Integrated Township Villas
Rate Per Sq Ft
NA
Possesion Date
NA
Villas Location
Mahadevapura Road
Villa Unit Type
3 BHK Villas
Total No. Villas
NA
Budget
NA
Approvals
NA
Bank Approvals
NA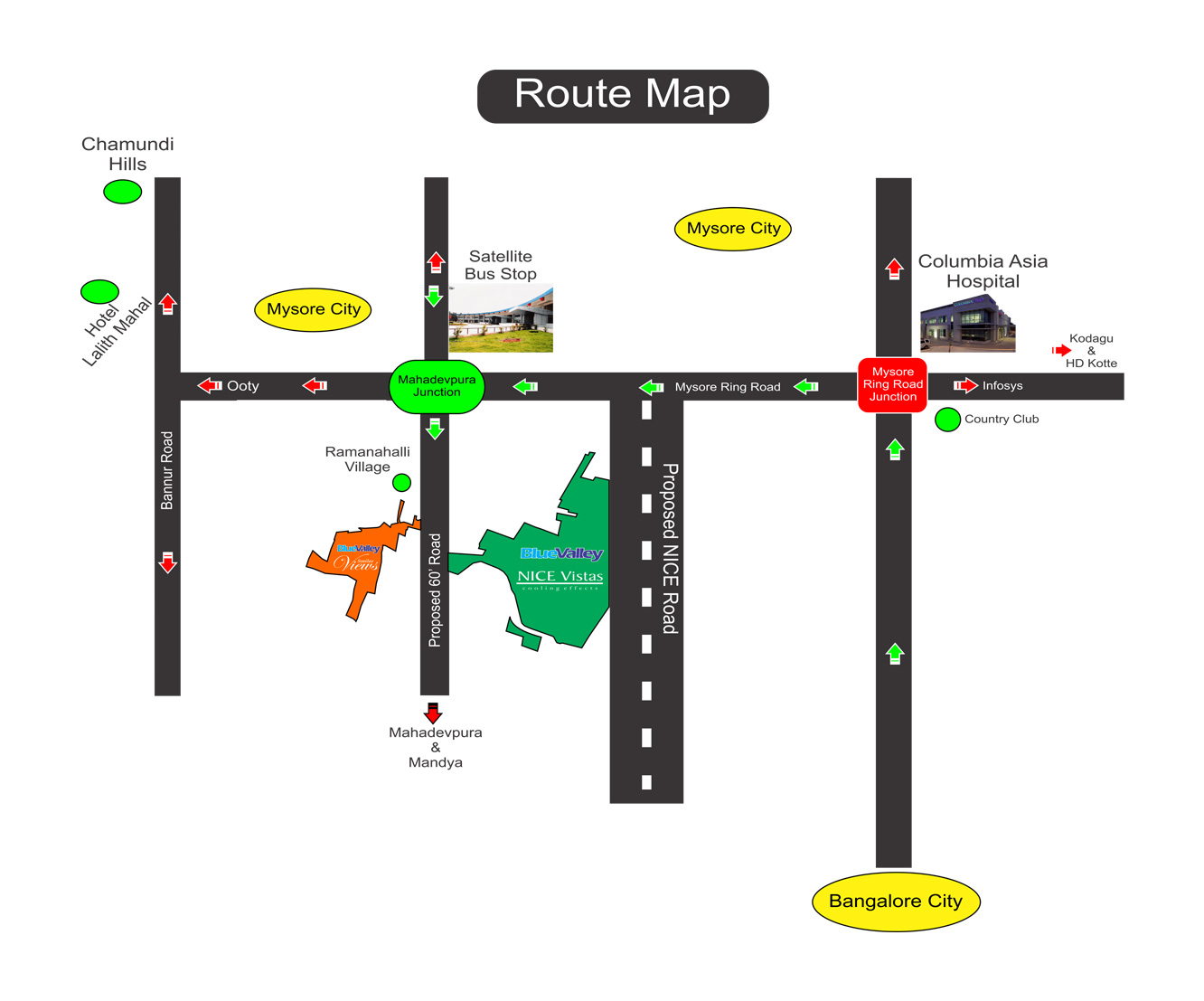 Location Map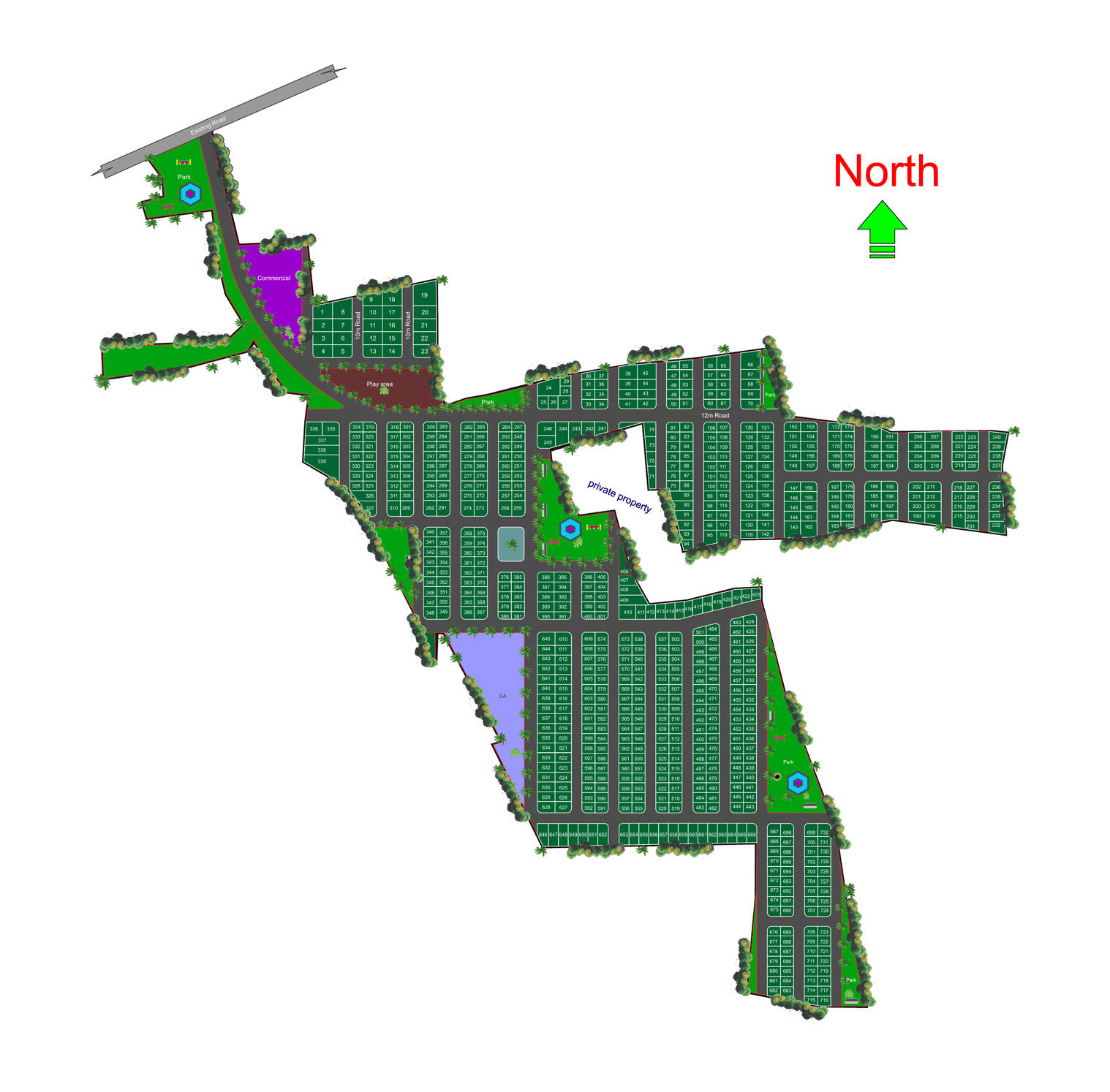 Master Plan
Siddia Nagara bus stop – 0.9 Km
Bannimantap Bus Stop – 1 Km
JSS Medical College Bus Stop – 1.4 Km
Sana Stores and Stationery – 0.5 Km
Sri Venkateshwara General Store – 0.9 Km
Government Health Centre – 1.9 Km
Medical transcription – 0.3 Km
Gallery
Specifications
All-Round Compound Wall
Tar Road
Power Supply
Sewage Treatment Plant
Overhead Tank and Sumps
Tree Lined Avenues
Rain Water Harvesting